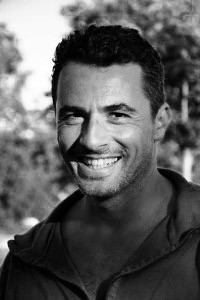 The adventure My Discoveries began in 2013. Passionate about antiques, Julien Cohen constantly strives to find beautiful and unique pieces at the four corners of the world to satisfy his thirst of new discoveries , designs and creations.
Through a perpetual hunt within antiques fairs around the globe he unearths for you atypical and original pieces much by their history as by their utility.
The goal of My Discoveries is to trigger in the collective imagination the projection of our universe within your home, whether it be a permanent residence, a house on the country side, a hotel or even a film set !
Moreover, a creation part was introduced within our business by acquiring objects that we transform in our workshop.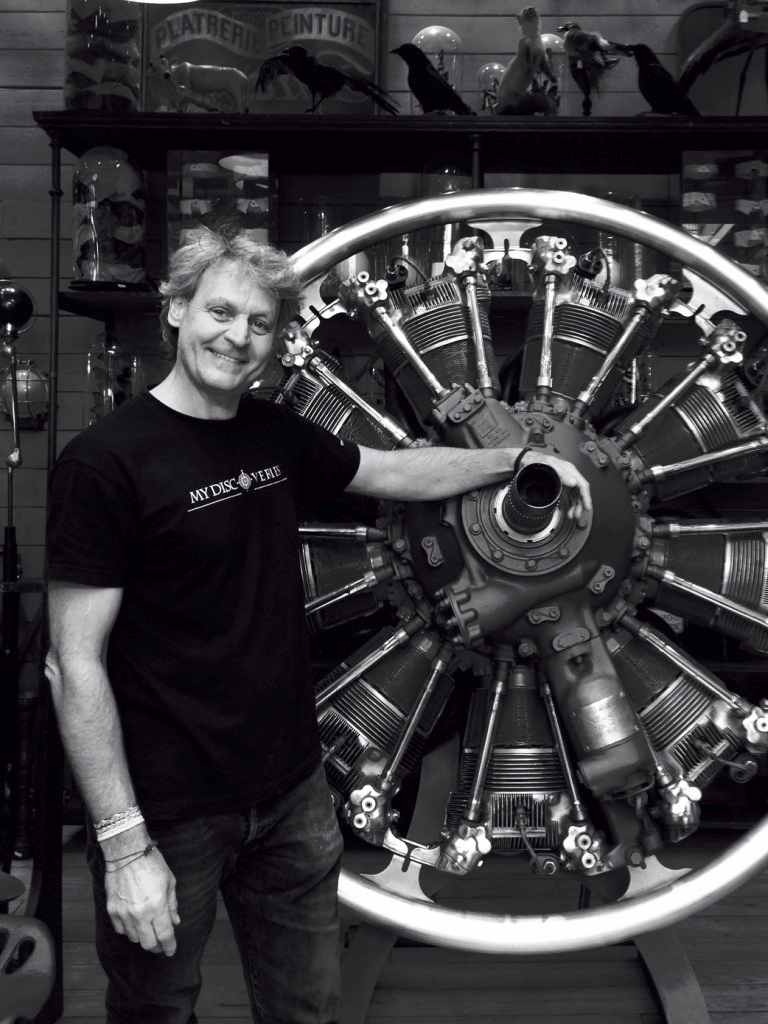 Jean Paul Ragnié
Vendor
Jean-Paul, colorful and endowed character has a great knowledge of the history of the objects. He will make you discover our universe with enthusiasm and friendliness.
Jean-Paul guides and advises you during your visit of our boutique at the Puces de Saint Ouen.(Stand 136-138)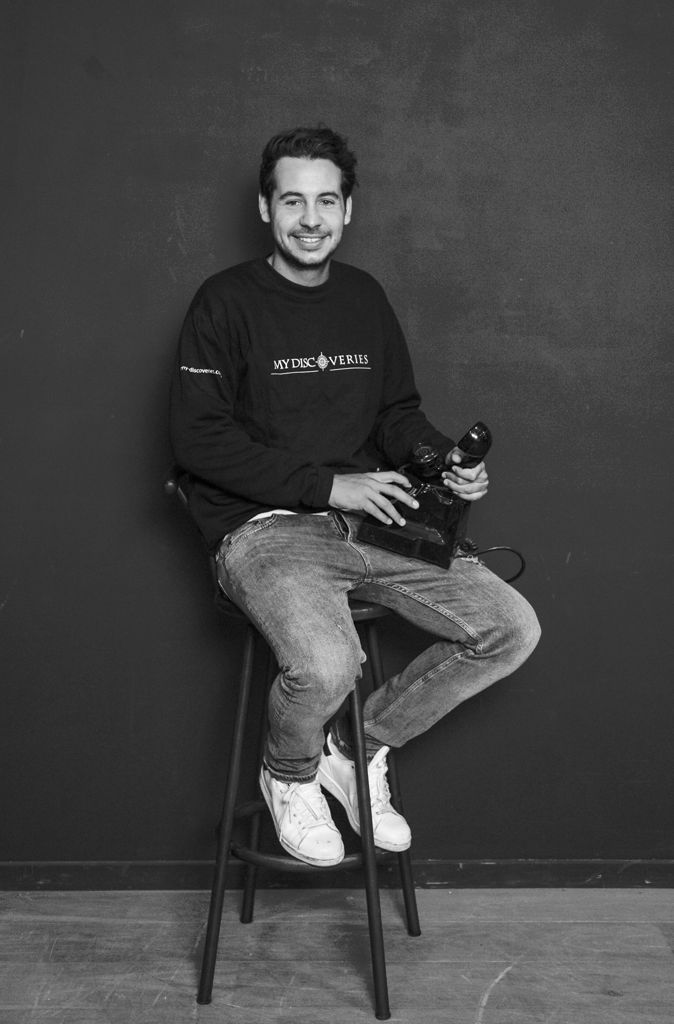 Julien Blanquart
Creation and restoration of objects
Julien is part of the adventure since its beginning.
He is in charge of the restoration and creation of original objects intented to be sold within our shops or upon request. He manages the logistic and organization of the international fairs we're involved in.
Alexandra Chelbaya

Business manager e-commerce

With its experience of the art market in France and abroad, she is responsible for the showroom of La Plaine Saint Denis and manages all matters relating to sales, logistics and customer relations.
She is also in charge of the news in stock and the inventory.